Chinese imported tariff increased on the US Original connectors
According to the Member of the Customs Tariff Commission of the State Council's latest announcement on Aug 8th, the list of US tariffed goods will be adjusted.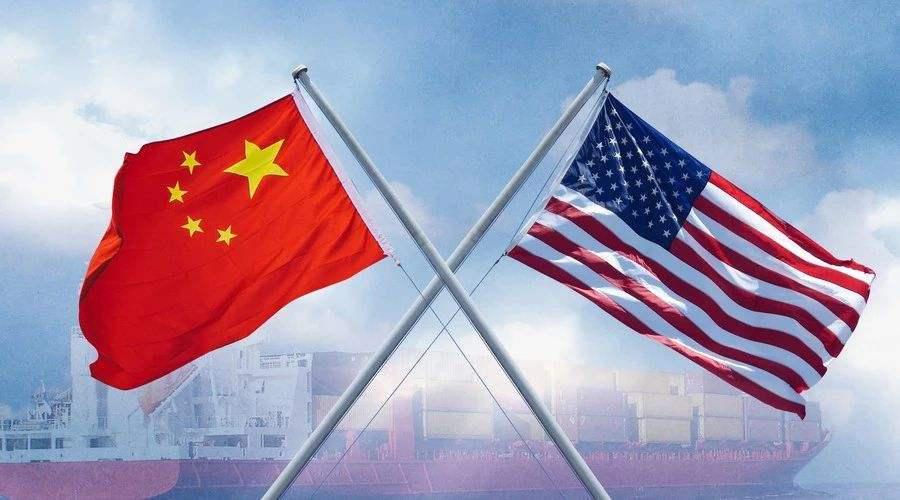 The bad news is that the connector will become the first component product to impose a 25% tariff. This is also the first product in electronic components that is subject to tariff increases. Previously, the original import tax rate for connectors was 0%.
In this adjusted list, the connectors with a working voltage less than 36 volts 85369011 and other connectors 85369919 are included. The tariffs will be imposed from 12:01 on August 23, 2018.
It is understood that the brand of related connectors involves 3M, MOLEX, TE, TYCO, AMPHENOL, ARK-LES, DELPHI, HEYCO, MULTICOMP and so on.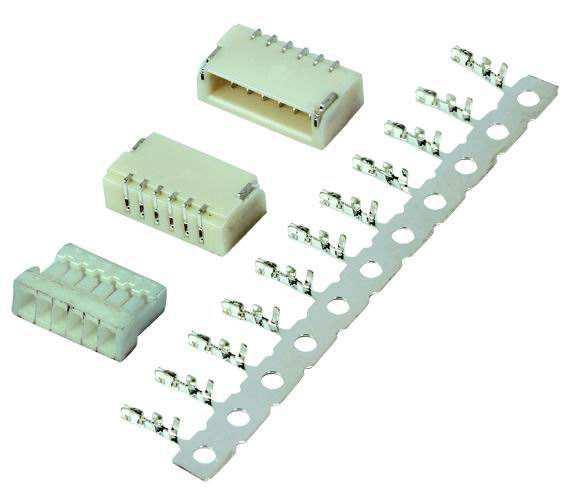 So our cable assembly /wire harness's raw material cost must be rise as well as the finished product. All the customers need to be realize the price increased of the original connector.